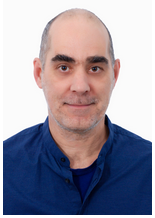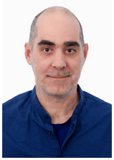 Luis Carlos Delgado Pastor is a Professor at the University of Granada.
Industrial technical engineer, for 11 years he was a technical teacher of vocational training. In 2001 he requested a voluntary leave of absence and in 2009 he obtained his doctorate in the Clinical and Health Psychology program. As an assistant professor and contracted doctorate, he was linked for 6 years to the Department of Developmental and Educational Psychology. Since 2018 he is a full professor in the Department of Personality, Assessment, and Psychological Treatment. His main research line focused on emotional regulation based on mindfulness skills.
Currently, his teaching work is focused on the psychological aspects of criminology and intervention with minors.
Luis Carlos Delgado Pastor
ORCID